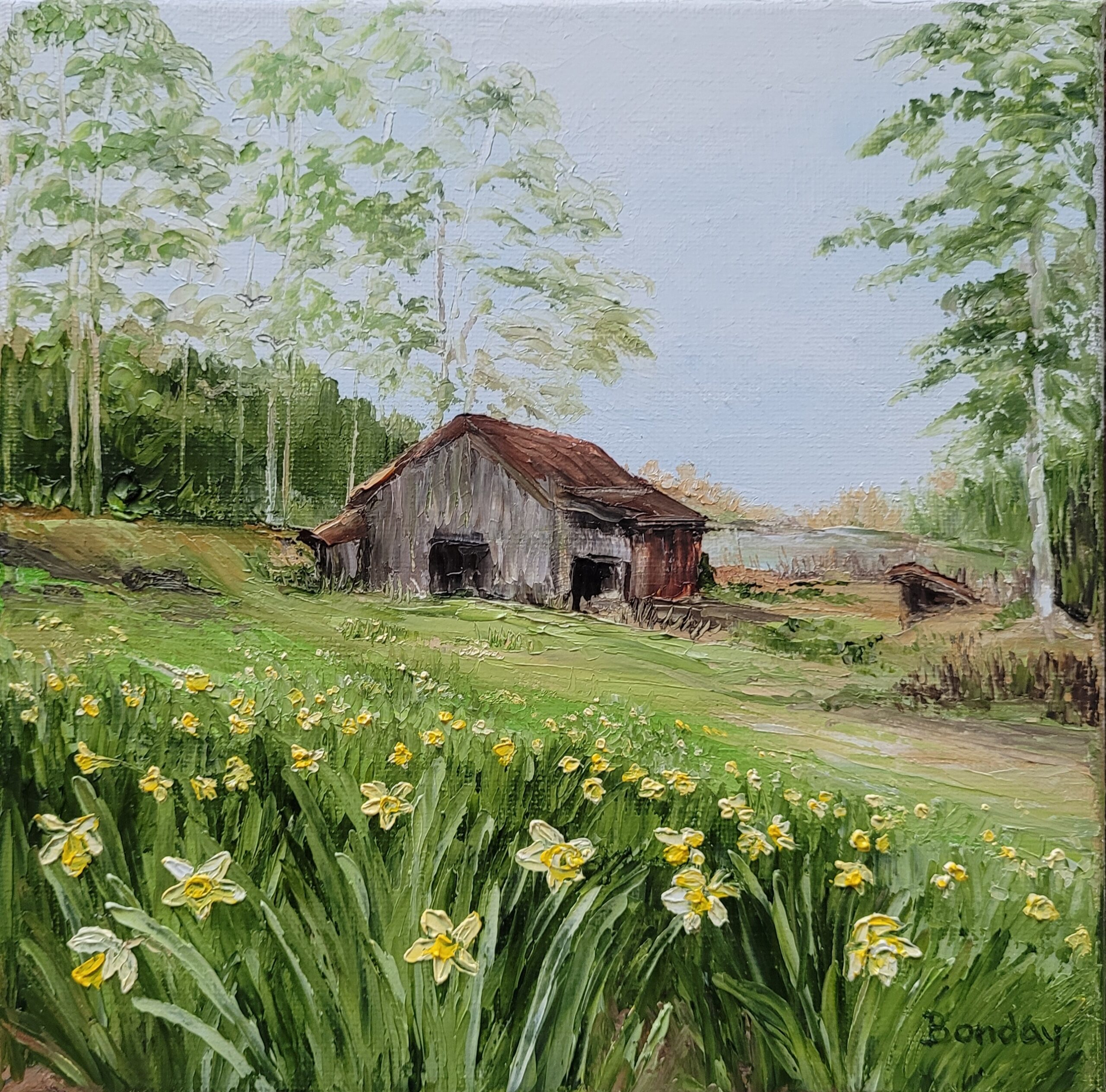 Message From The Artist
When I see clouds trailing across a deep blue sky, framed by tall green trees dancing in the breeze, or golden sunrises and peaceful sunsets, I am in awe of that moment of nature, a moment that will never be repeated exactly the same way.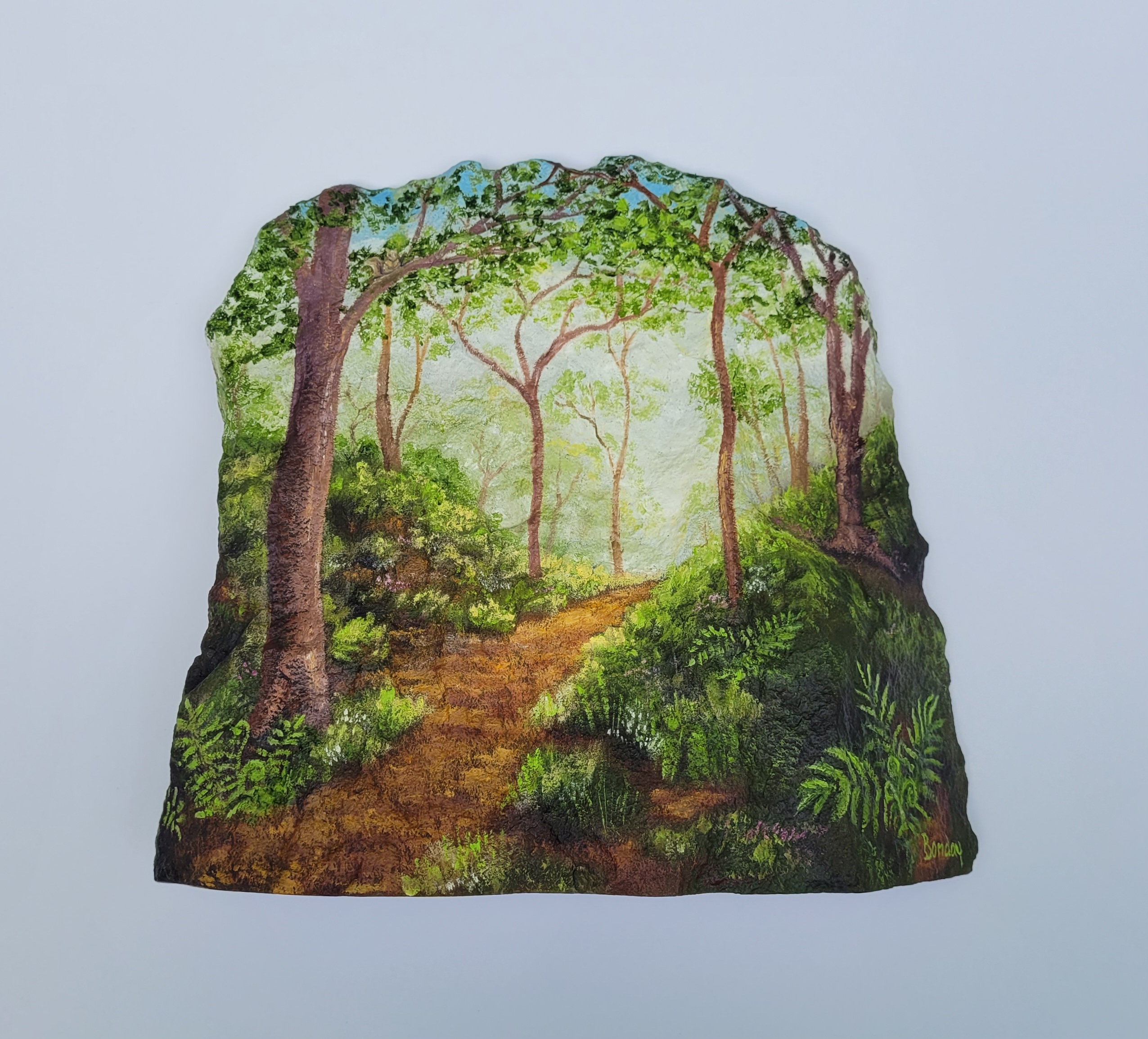 These are rocks that have been painted. Sometimes Karen is inspired by the shape of the rock, location the rock came from or photos that have touched her.
Karen Bonday – Williamsburg VA
I hope my art will connect spiritually with others, and they find a sense of peace and pleasure in my paintings. People tell me they feel transported to the moments I create in my art.… and feel a sense that all is well with the world… in this moment.
-Karen Bonday
Art Makes The Imagination Go Wild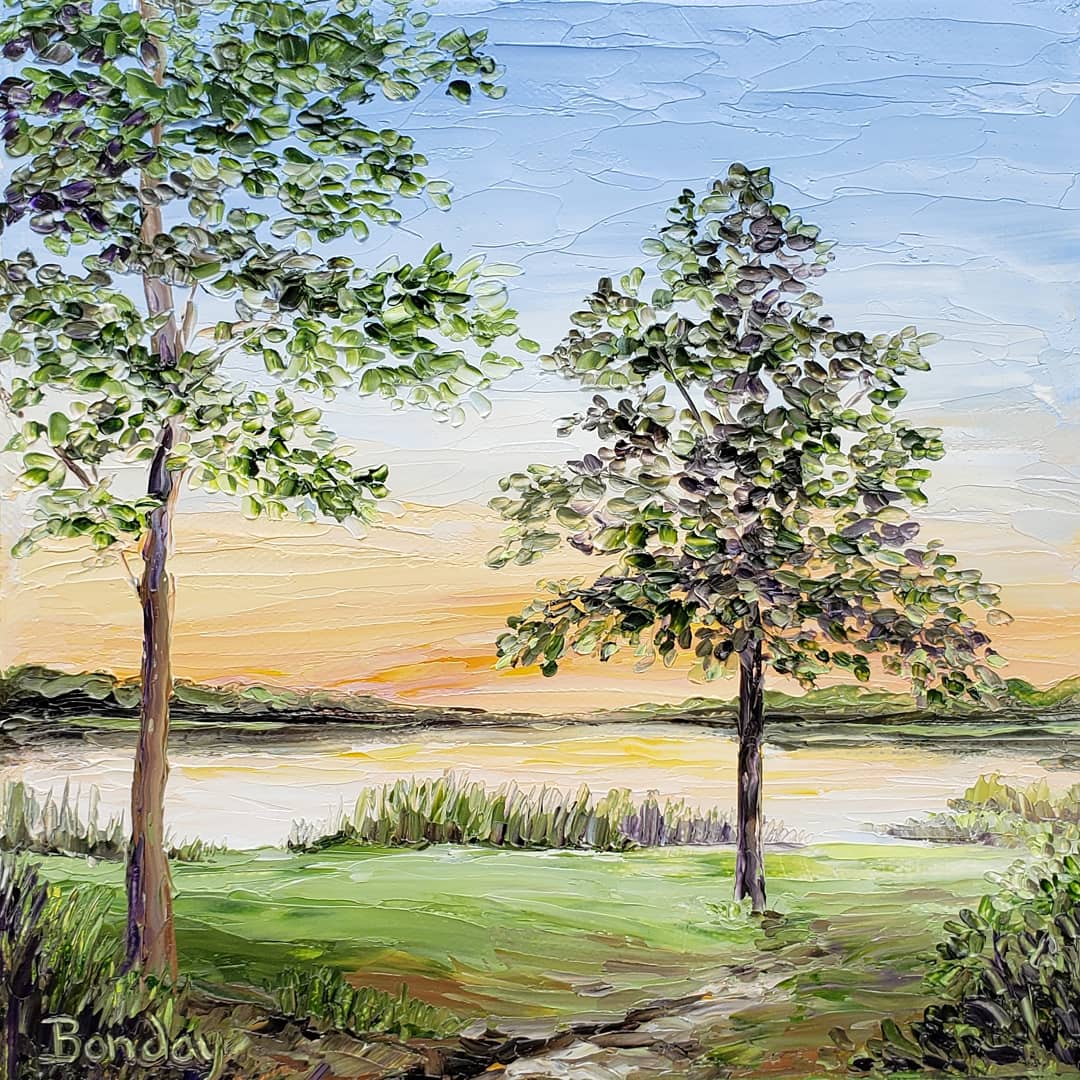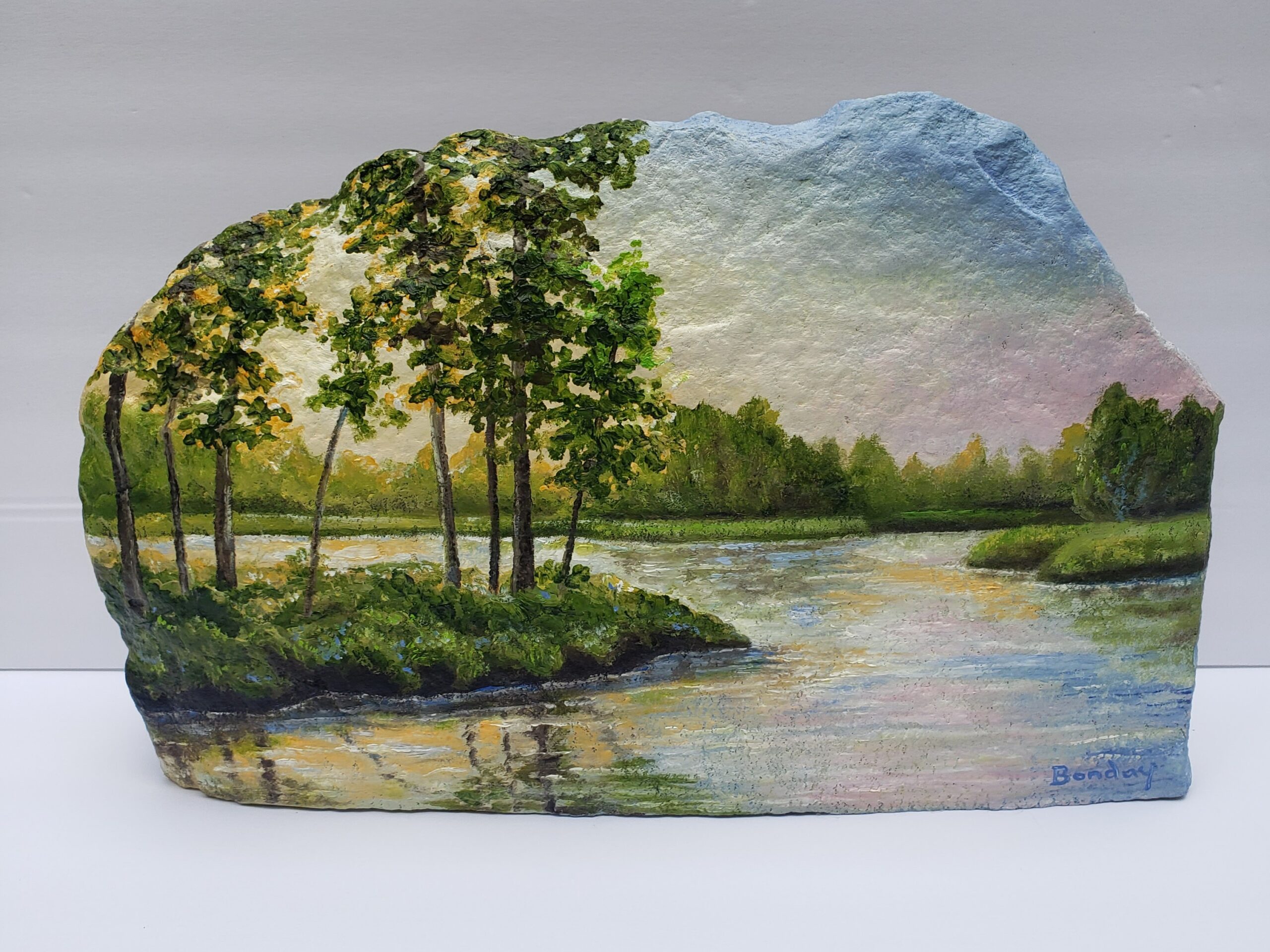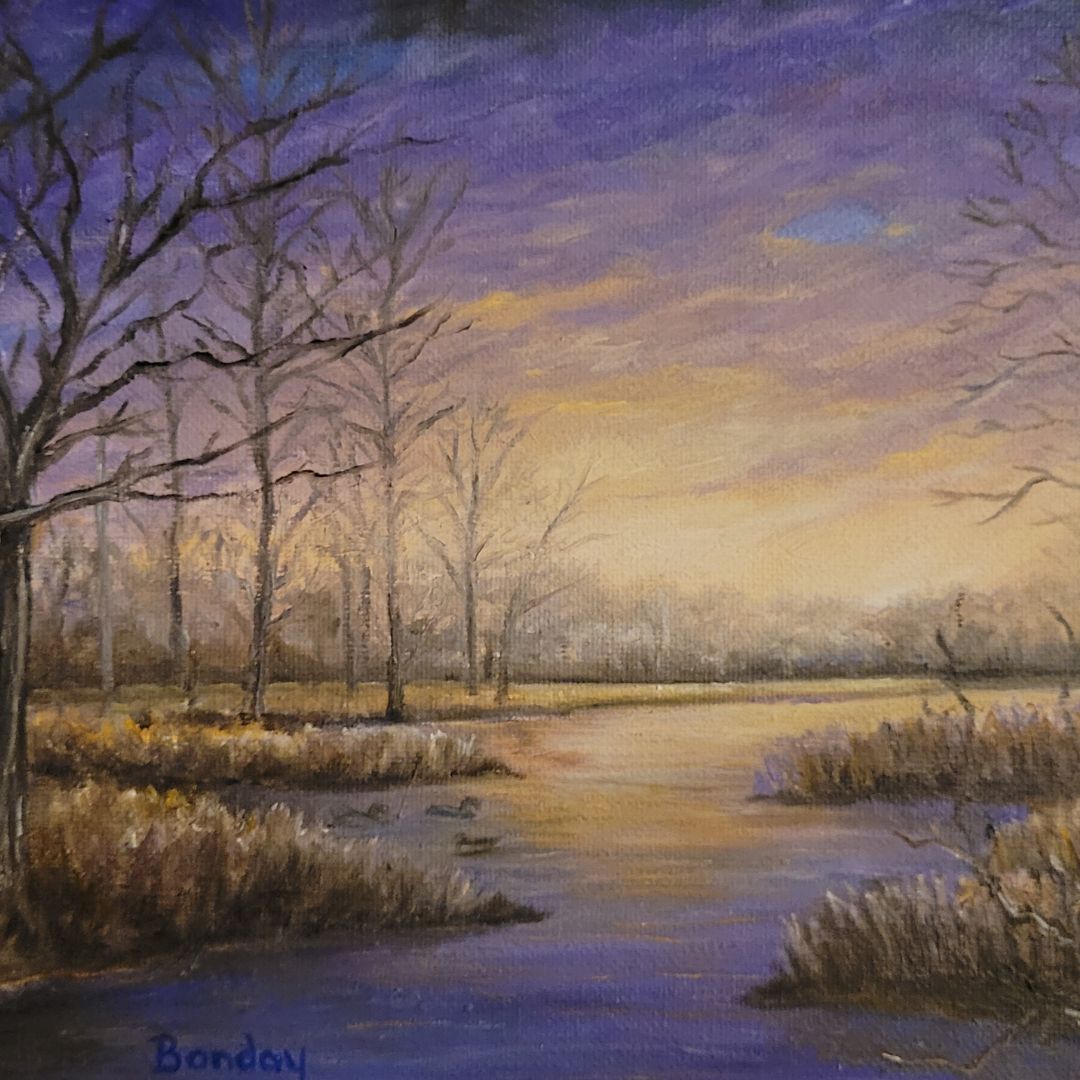 This picture is a "Live Painting"
A professional live painter or artist brings his or her own canvas and art supplies to paint a scene in real-time at the wedding. If you are interested in having this done at an event contact Karen Bonday by email at kbonday@gmail.com
This is a wonderful memory to carry with you thoughout your life. Forever capturing a memory not just through a photo, but through the stroke of a brush.